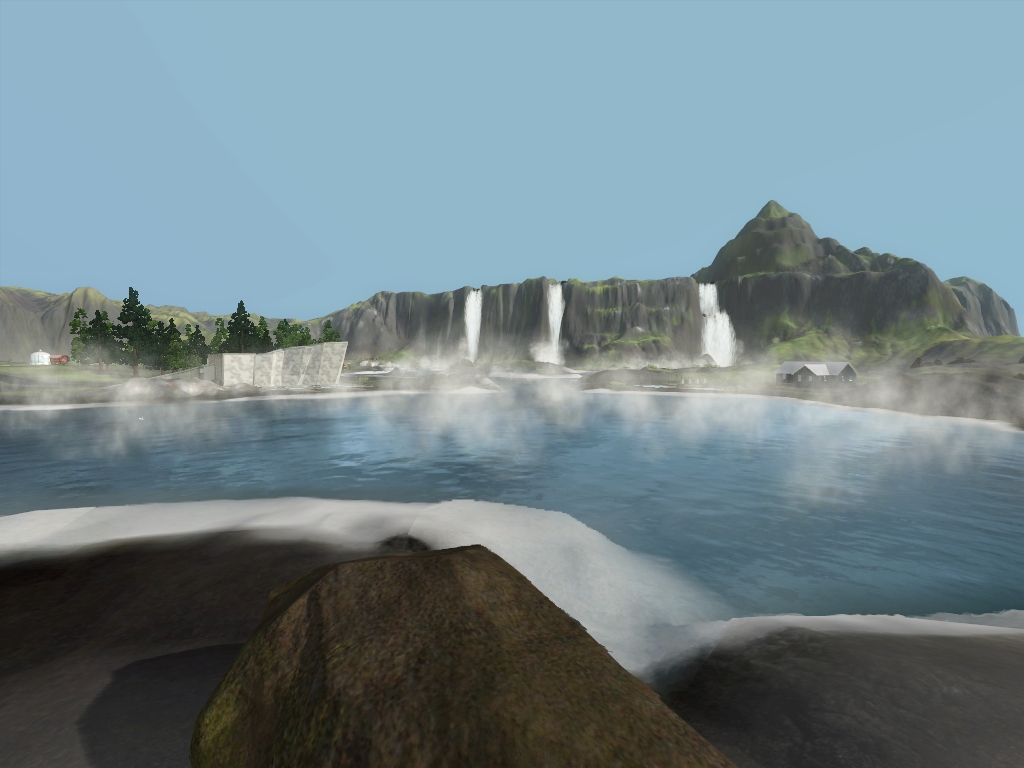 Welcome back to Aurora Skies, the home of the Wishing's.
With a bit of good news. I happened to be rereading the rules, and realised the challenge ends when generation 7 completes their LTW. So this is the final part.
Nancy is generation 7. So all she has to do is finish the one Sim Band LTW; piano(maxed), guitar, Bass and Drums and we are done. Wish I'd realised it sooner and I probably wouldn't have had the children/spouse panic. Also probably would have finished this sooner, and not gone back to the Bean's, which lets face it has only led to turmoil.
Lets see what they have been up to. Read the rest of this entry →